ALL OF OUR UNITS INCLUDE A PARKING PASS FOR YOUR CONVENIENCE
Beginning March 1st, 2023 - Parking Tags Required To Park in Great Smoky Mountains National Park
TAKE ADVANTAGE OF OUR CURRENT PROMOTIONS!
Rent a UTV for 5 hours for the price of 4! (Use promo code UTV5)
Rent a UTV for 8 hours for $25 off! (Use promo code UTV25)
Rent a UTV for 10 hours for the price of 8! (Use promo code UTV10)
Rent a UTV for 12 hours for the price of 10! (Use promo code UTV12)
Get in Touch Today
826 E Parkway
Gatlinburg, Tennessee 37738
BUSINESS HOURS
All Week: 9AM-9PM
CONTACT US FOR UTV RENTALS
For questions about our rentals, adventure routes, and more, feel free to contact us via a phone call or the form below!
OR BOOK ONLINE TODAY!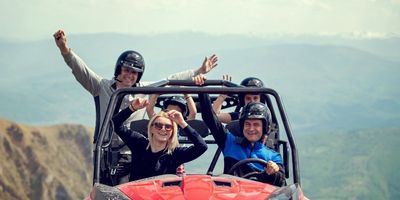 As you all know, especially if you live in Tennessee, the last few months have been nothing short of crazy. From the tornado that blew through causing devastation, to the spread of an illness, we have never seen anything like this. Yet, watching neighbors and communities work together, we have been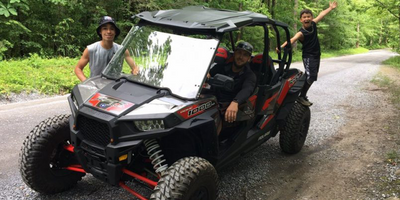 Are you ready for an adventure that you won't soon forget? Here at Mountain Life UTV Rentals in Gatlinburg, we have a wide selection of UTV's for you to choose from and can provide you with detailed maps to help you get around and see the best sites that the Great Smoky Mountains have to offer.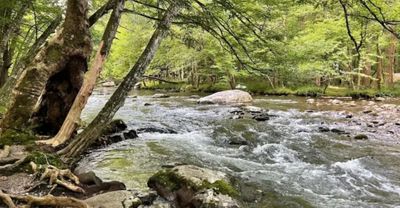 Looking for UTV or Slingshot rentals in Gatlinburg, Tennessee? You've come to the right place. Mountain Life UTV Rentals allows you to explore our beautiful area in style. If you are hoping to explore Gatlinburg, there's no better way to do it than in one of our incredible UTVs or Slingshots.