Turn your trip to the Gatlinburg, Tennessee area and the Great Smoky Mountains into a true adventure with the right vehicle! Mountain Life UTV Rentals is proud to announce the newest addition to our collection of vehicle rentals in Gatlinburg — our jeep rentals! Our mission is to provide guests with the best experience possible in this area of the country, allowing them to take in the views and activities Tennessee has to offer. For over ten years, our UTV rentals have allowed families and couples to cruise around in several different two-, four-, and six-set models.
Learn more about this new addition to our fleet of rentals and discover all the details down below! Book your Jeep rental in real-time and with instant confirmation now on our website and view all our rental terms.
ALL OF OUR UNITS INCLUDE A PARKING PASS FOR YOUR CONVENIENCE
Beginning March 1st, 2023 - Parking Tags Required To Park in Great Smoky Mountains National Park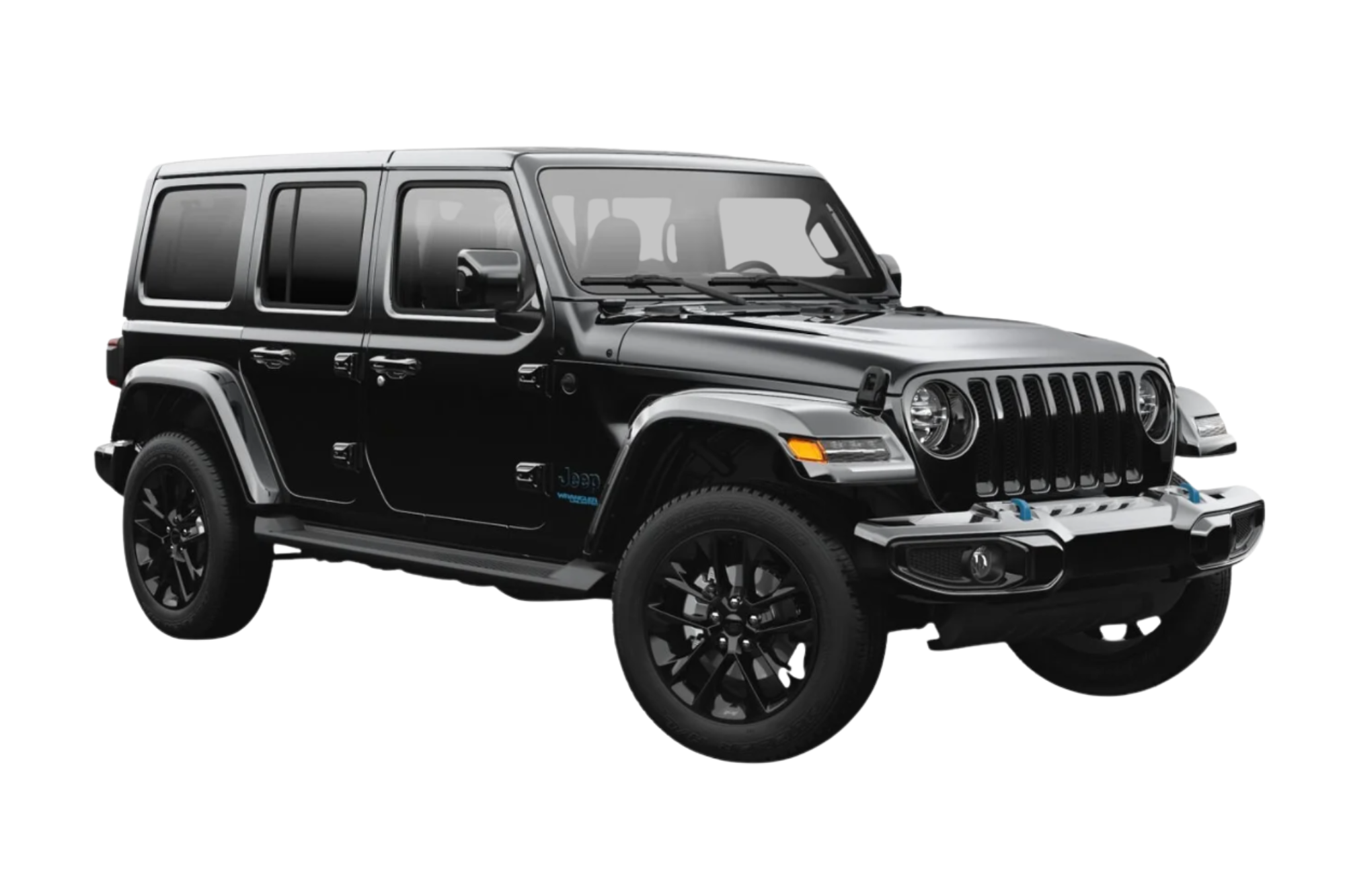 Mountain Life UTV Rentals' New Jeep Vehicle Options
Mountain Life UTV Rentals is all about helping visitors and locals alike make the most out of their trip to the Great Smoky Mountains. All of our vehicle rentals in Gatlinburg, Pigeon Forge, and the surrounding areas are completely street-legal and are large enough to fit every member of your party. Whether you're interested in exploring the mountain roads, appreciating the natural beauty of the area, or catching a glimpse of local wildlife, our vehicles are perfect! Our Mountain Life UTV rentals have even received Tripadvisor Certificates of Excellence for both 2017 and 2018!
If you're not sure if our UTV vehicles are right for you, take advantage of our newly-offered Jeep rentals — providing the same comfort and safety features!
Our Jeep Wrangler 4XE Rental in Gatlinburg
Mountain Life UTV Rentals is excited to provide a Black Jeep Wrangler 4XE model for our guests! This plug-in 4WD Hybrid model is the best possible way to experience the Great Smoky Mountains. Sleek, gorgeous, and capable of comfortably seating every member of your party, this Jeep is the perfect vacation accessory. We are proud to announce this vehicle is ideal for parties with children — although you will need to bring a child seat if your child requires one — and is even dog-friendly! Discover all the details of this Jeep now and contact us with any questions!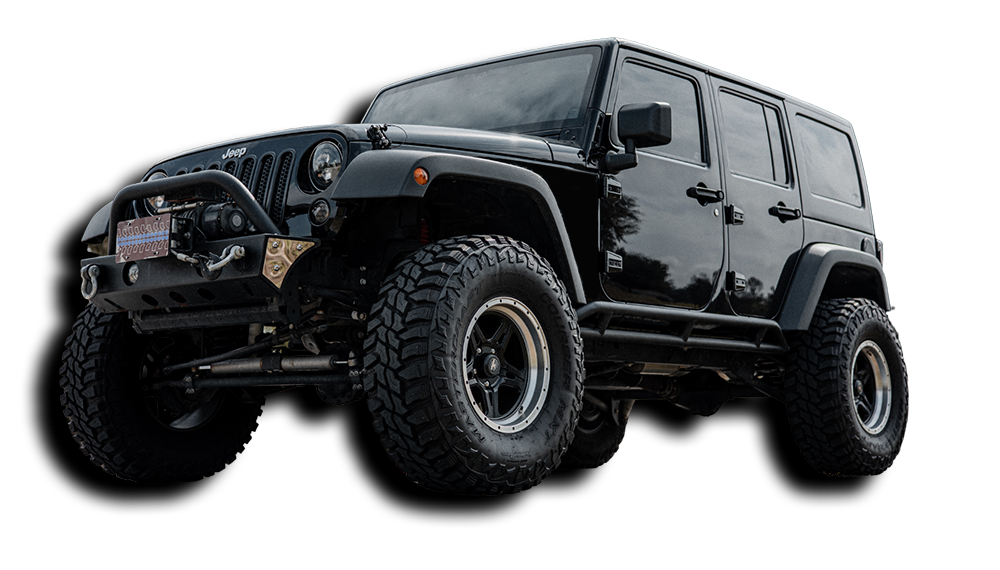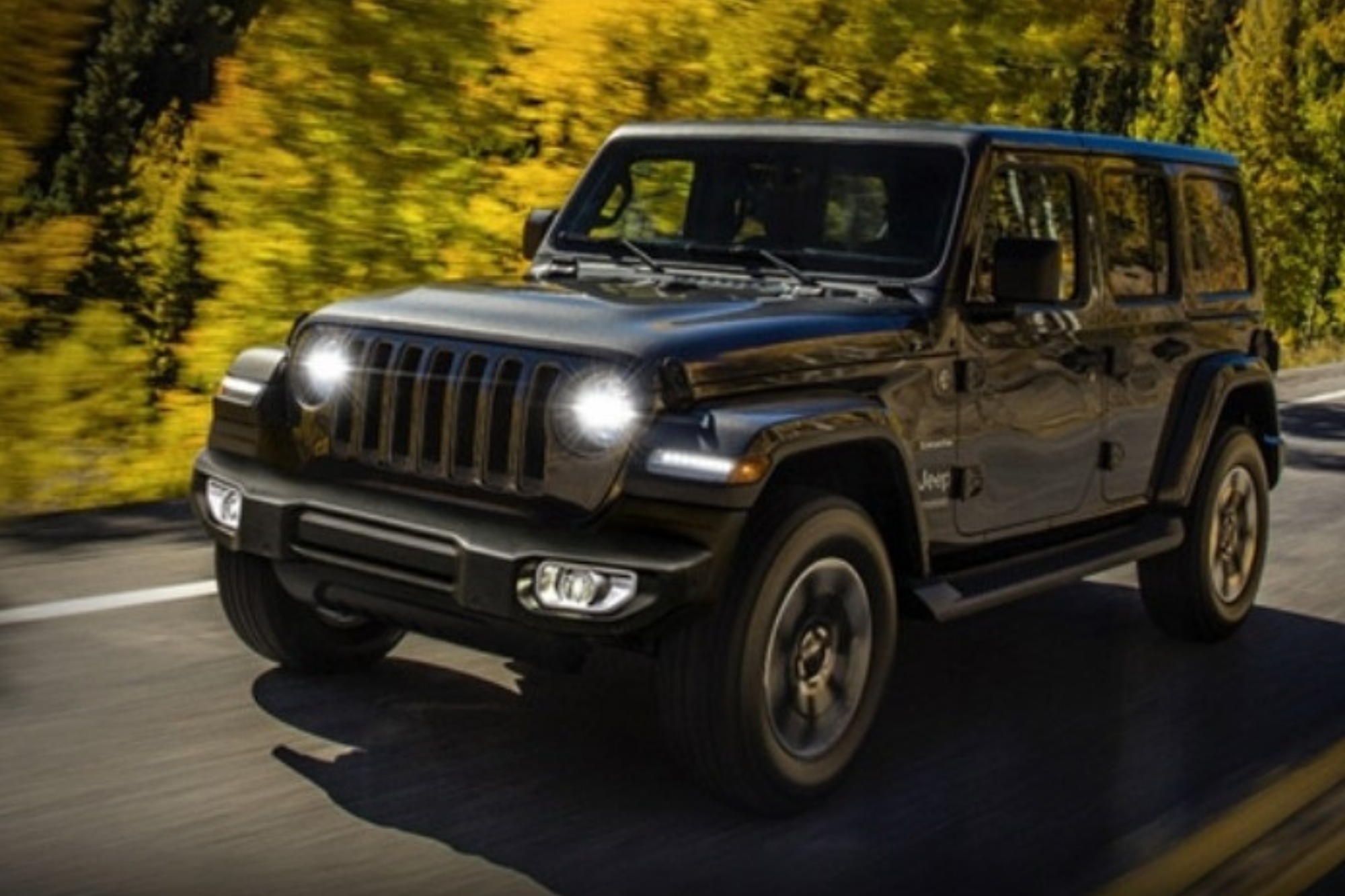 Our Smoky Mountain Jeep Rental Rates
Similar to our UTV rentals in Gatlinburg, the new Jeep rental option from our company has several different rate options. We understand that depending on the length of your stay, you may want to use our vehicles for longer or shorter periods. For this reason, Mountain Life UTV Rentals offers everything from a one-day rental option to a seven-day rental option. With prices ranging from $300 to $2200, we invite you to browse all our rates so you can identify the best one!
Safety Rules & Qualifications of Our Jeep Rentals
Similar to our UTV rentals, the Black Jeep Wrangler 4XE rental from Mountain Life UTV Rentals also comes with several different safety rules and regulations. Although we welcome all our guests to choose this option for their Tennessee vacation, there are a few items to be aware of: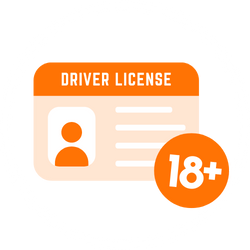 Drivers must be 18+ years old with a valid driver's license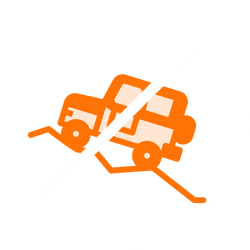 The Black Jeep Wrangler 4XE model is not designed for off-roading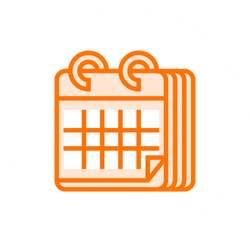 All Jeep rentals are from 10 a.m. on the first day to 8:45 a.m. on the last day of the rental period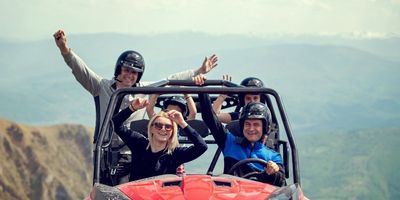 As you all know, especially if you live in Tennessee, the last few months have been nothing short of crazy. From the tornado that blew through causing devastation, to the spread of an illness, we have never seen anything like this. Yet, watching neighbors and communities work together, we have been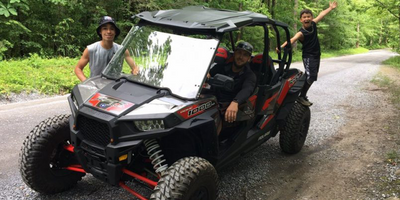 Are you ready for an adventure that you won't soon forget? Here at Mountain Life UTV Rentals in Gatlinburg, we have a wide selection of UTV's for you to choose from and can provide you with detailed maps to help you get around and see the best sites that the Great Smoky Mountains have to offer.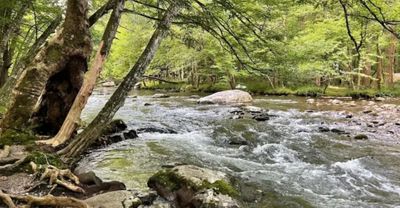 Looking for UTV or Slingshot rentals in Gatlinburg, Tennessee? You've come to the right place. Mountain Life UTV Rentals allows you to explore our beautiful area in style. If you are hoping to explore Gatlinburg, there's no better way to do it than in one of our incredible UTVs or Slingshots.