ALL OF OUR UNITS INCLUDE A PARKING PASS FOR YOUR CONVENIENCE
Beginning March 1st, 2023 - Parking Tags Required To Park in Great Smoky Mountains National Park
TAKE ADVANTAGE OF OUR CURRENT PROMOTIONS! SAVE ON 5-HOUR, 8-HOUR, 10-Hour, AND 12-HOUR RENTALS
If you are looking for a new and exciting way to explore the outdoors in Gatlinburg, then renting a UTV, Slingshot, or Jeep from Mountain Life UTV Rentals is the perfect solution. Explore Gatlinburg on one of our rental UTVs, Slingshots or Jeeps and take a trip up into the mountains. We offer a wide range of rental vehicle options. Read on to learn more about our services or contact us to book your rental today!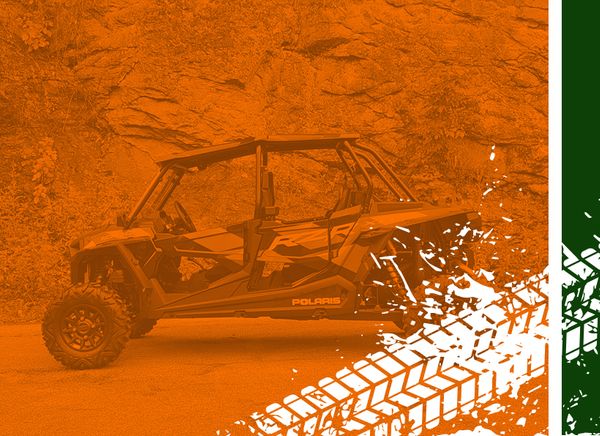 Explore in Our Reliable UTVs
UTVs are the perfect way to explore the outdoors because they are reliable and comfortable. You can drive in style and they require no special skills to drive them — if you can drive a car, you can drive a UTV! Some activities you can plan with your friends and family with a UTV:
Plan a picnic

Swimming

Go fishing

Go on interesting hikes

Explore new areas

And so much more!
Explore in Style with Our UTVs
Our UTVs also come with all the bells and whistles, so you can explore in style. You can choose from a variety of different models, each with its own unique features and capabilities. Also, our UTVs are perfect for groups, so you can explore with your friends or family. You can start planning your weekends, go out and have fun, and then return the UTV without the need of any upkeep — we'll take care of it!
Plan the Perfect Vacation
You can also plan the perfect vacation by renting one of our UTVs. Explore Gatlinburg in one of our fun vehicles, so you have more freedom to explore at your own pace. You don't need a special license or training to drive them, so anyone can join in the fun! So what are you waiting for?
What To Bring With You On Your Adventure
Cooler
Picnic
Jacket
Towels
Sunscreen
Carseats for Small Children
Leashes for Dogs
Water Shoes
Phone Chargers
Cameras
If you are looking for a new and exciting way to explore the outdoors in Gatlinburg, then renting a vehicle from Mountain Life UTV Rentals is the perfect solution. Contact our team today if you have any questions about our terms or vehicles or rent a UTV, Slingshot, or Jeep now!
WE WILL MEET ALL GATLINBURG'S COMPETITOR PRICING ON UTV RENTALS
EXPLORE GATLINBURG IN A SIDE-BY-SIDE
MOUNTAIN LIFE UTV RENTALS OFFERS YOU THE BEST VIEW IN TOWN! CAN YOU PICTURE YOURSELF HERE YET?
*Please keep in mind, our UTVs are street legal and are NOT for off-roading experiences*
Are you ready to explore The Great Smoky Mountains for the first time, or like you never have before? At Mountain Life UTV Rentals in Gatlinburg, we're proud to provide our customers with impeccably clean and fun side-by-side rentals. Just look at how breathtaking the area is by viewing the images below!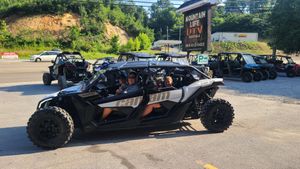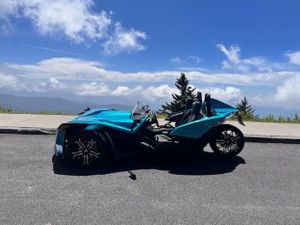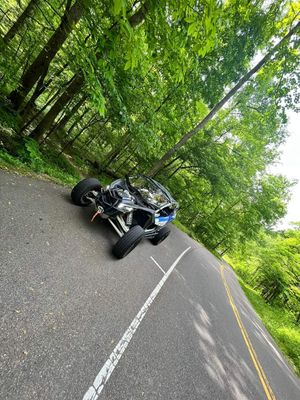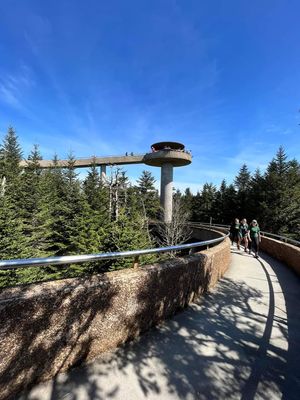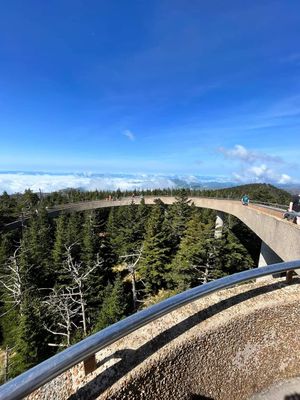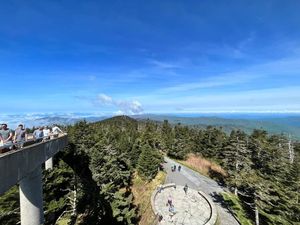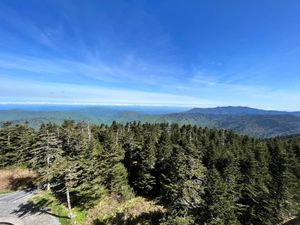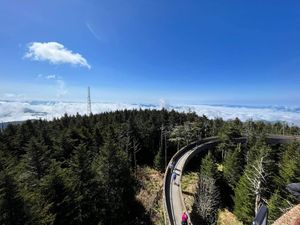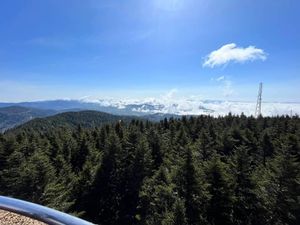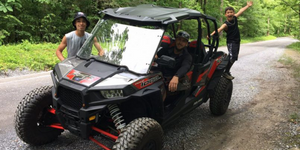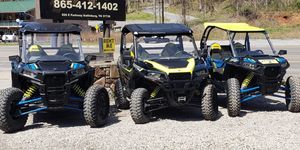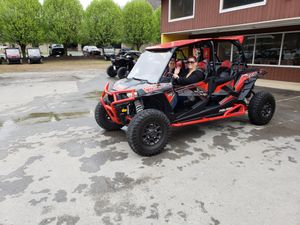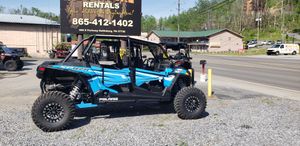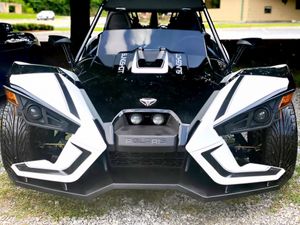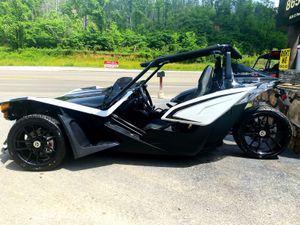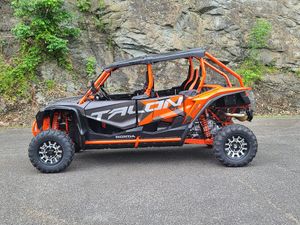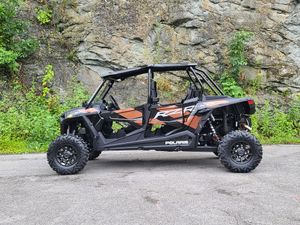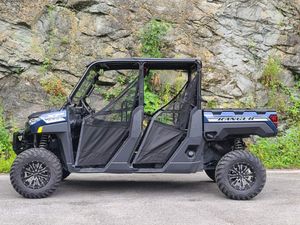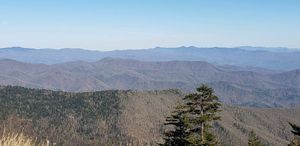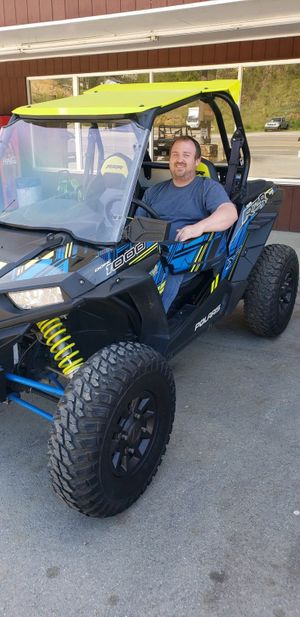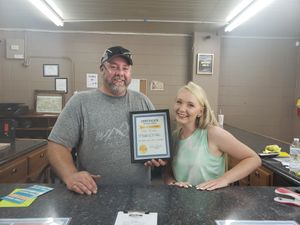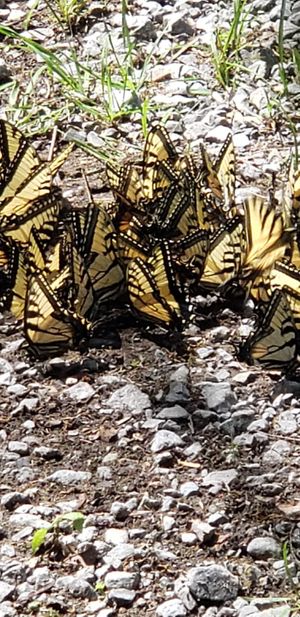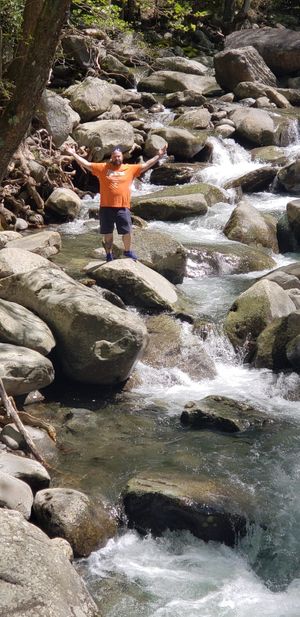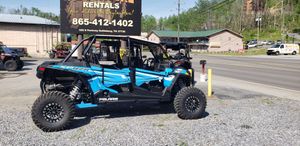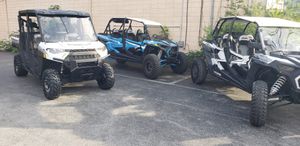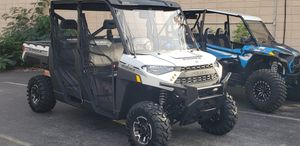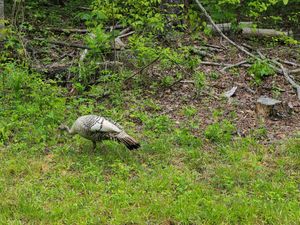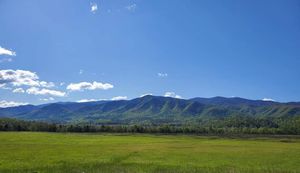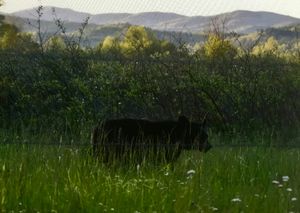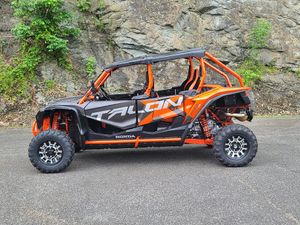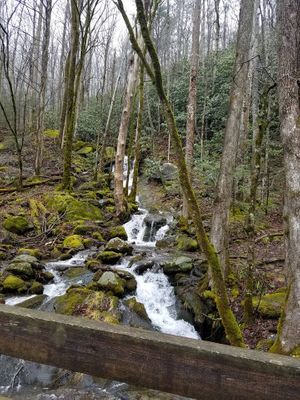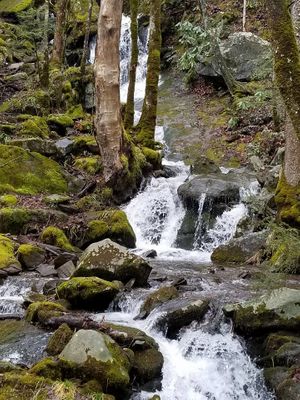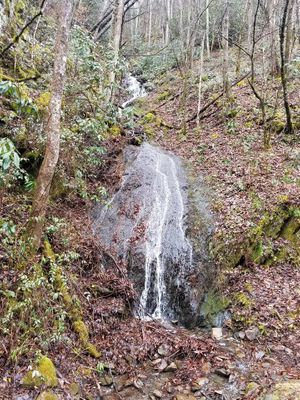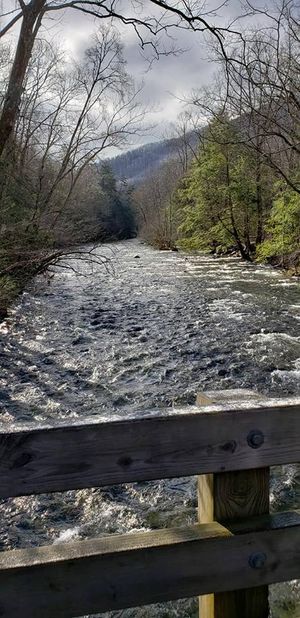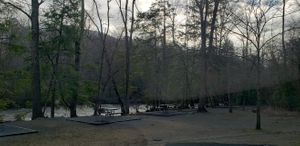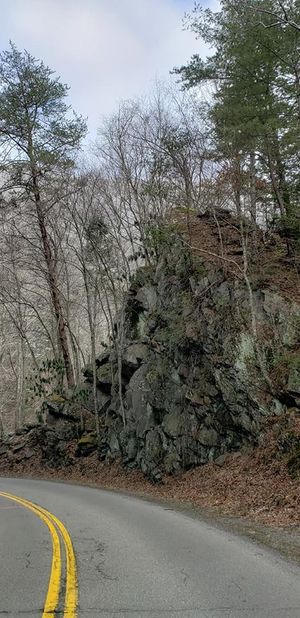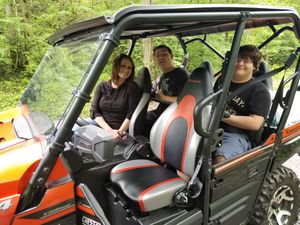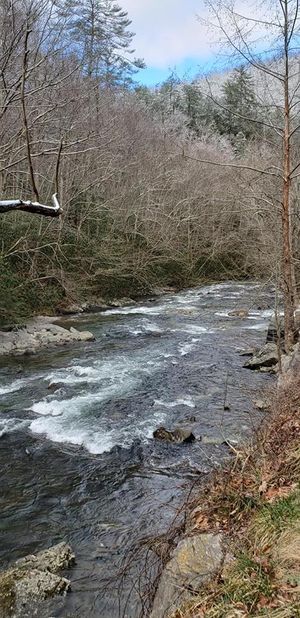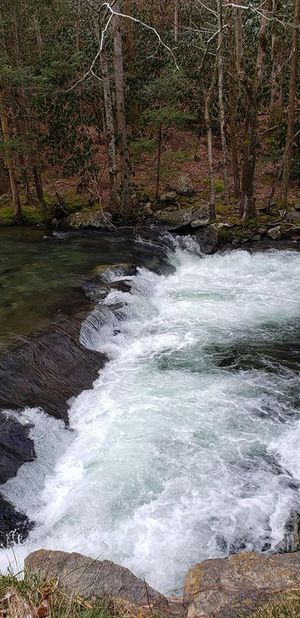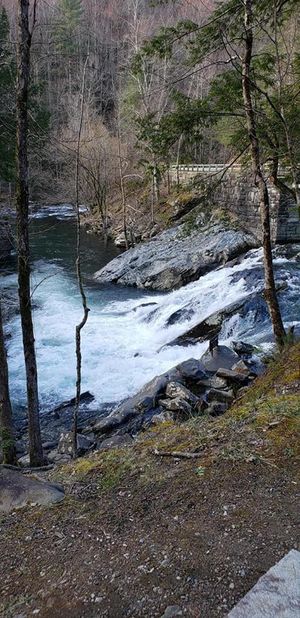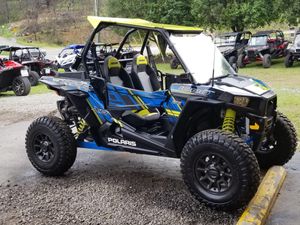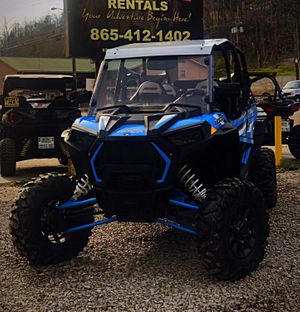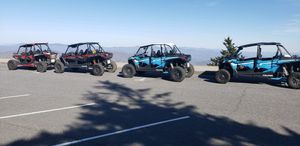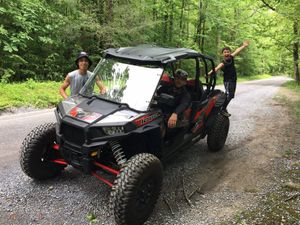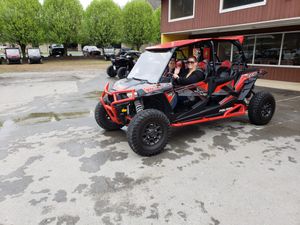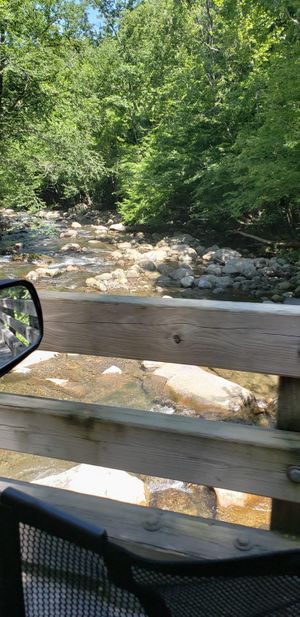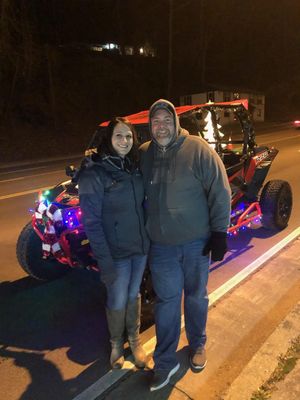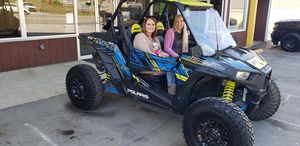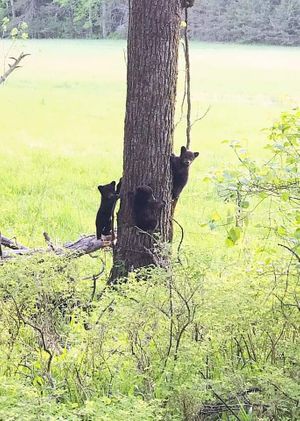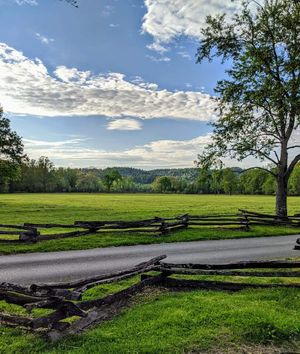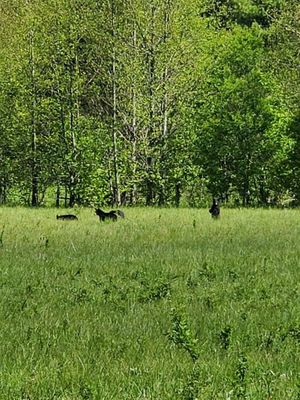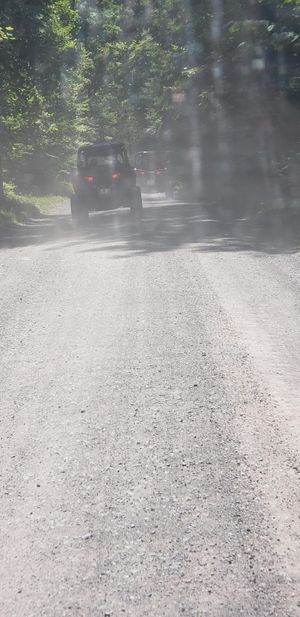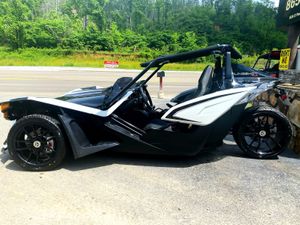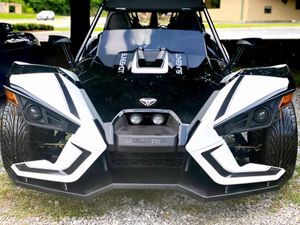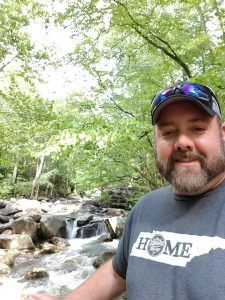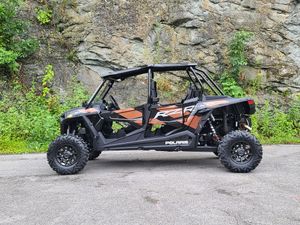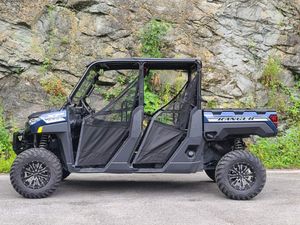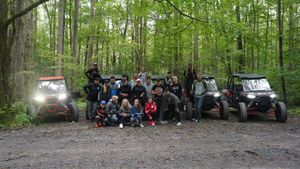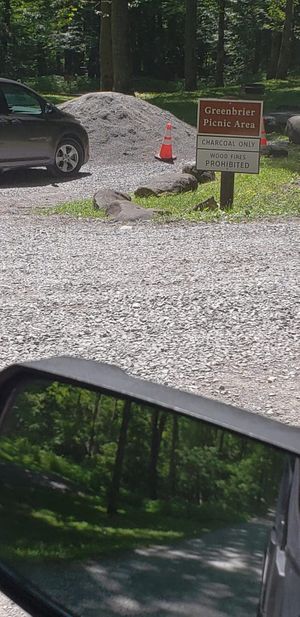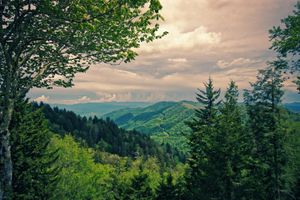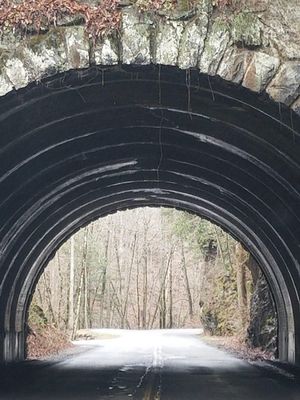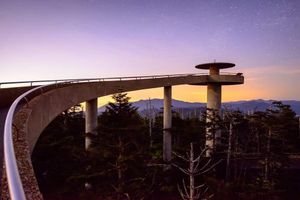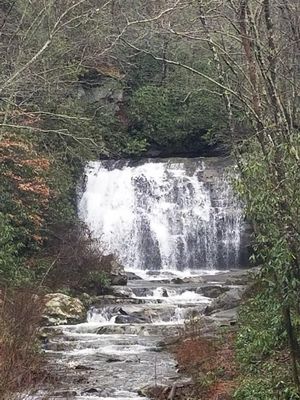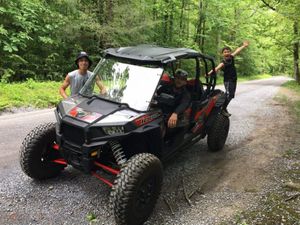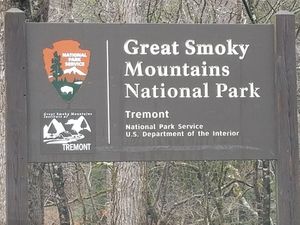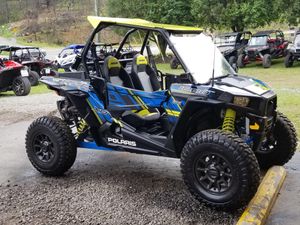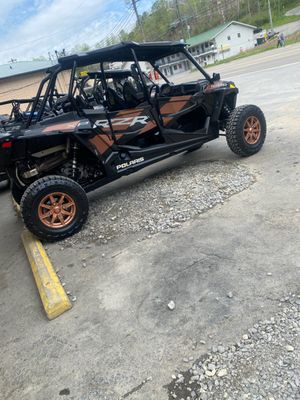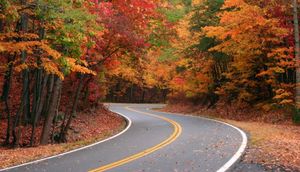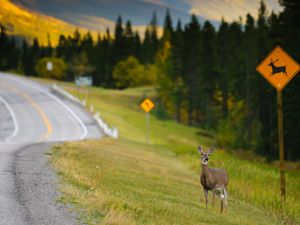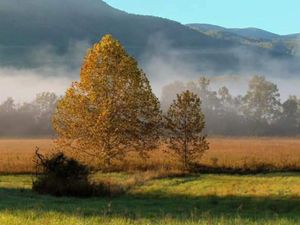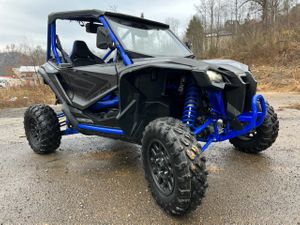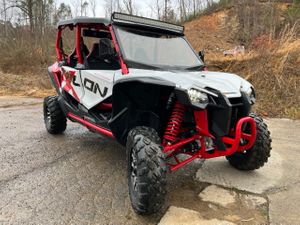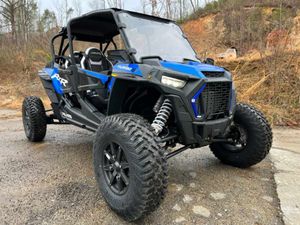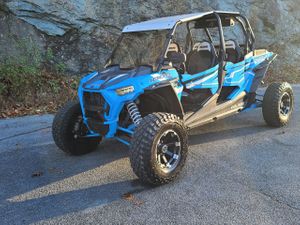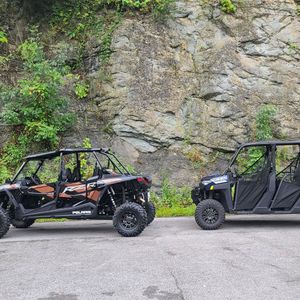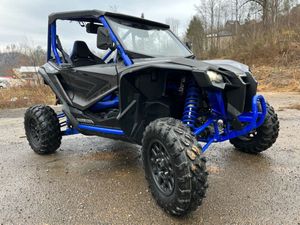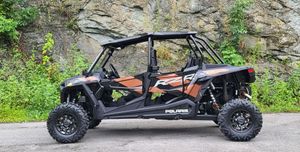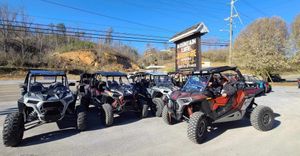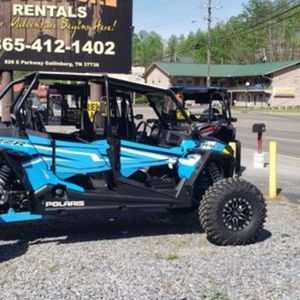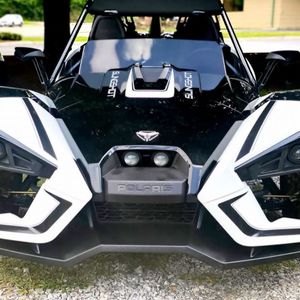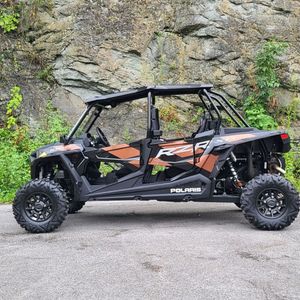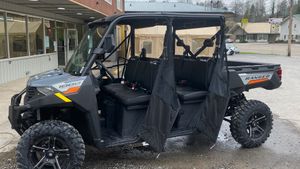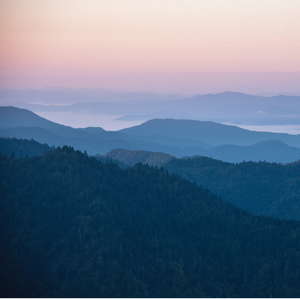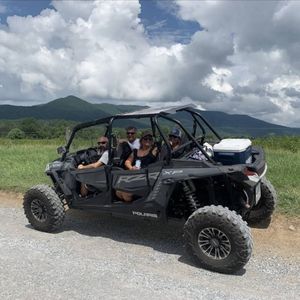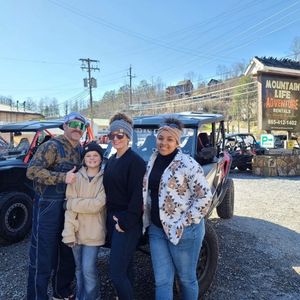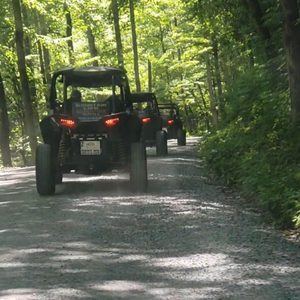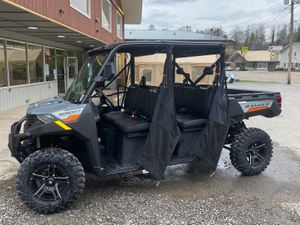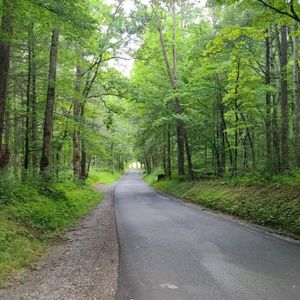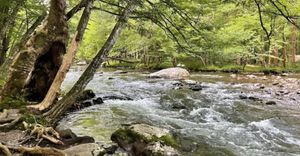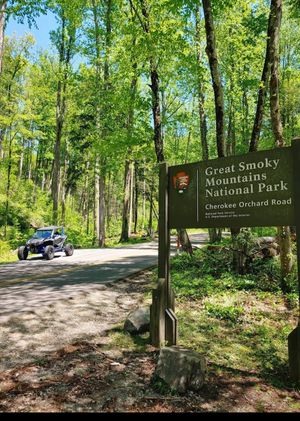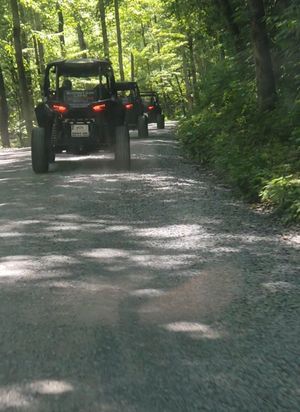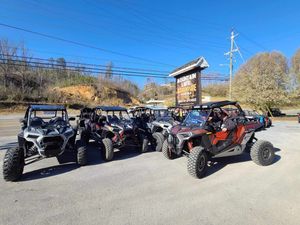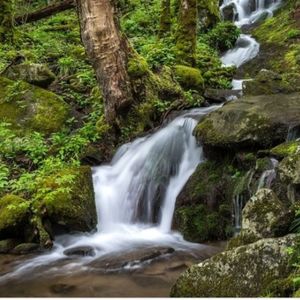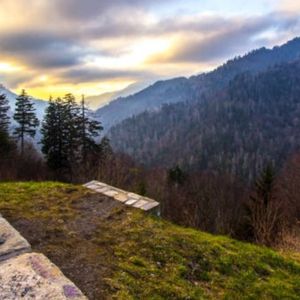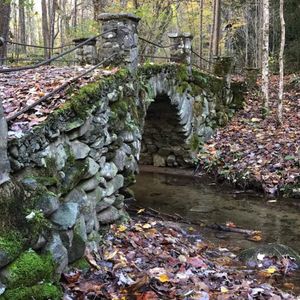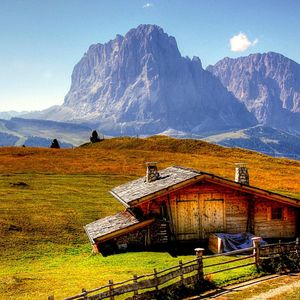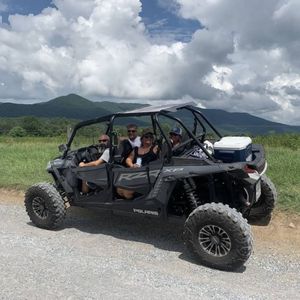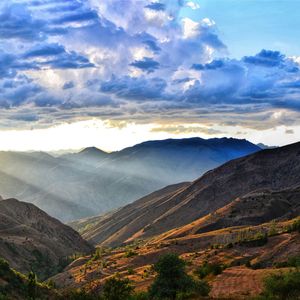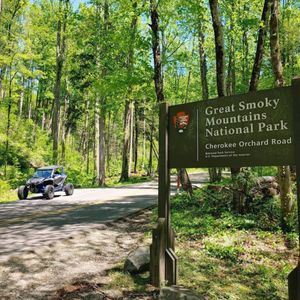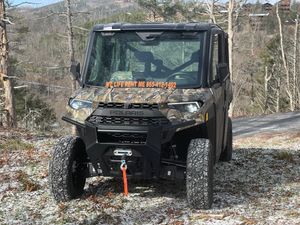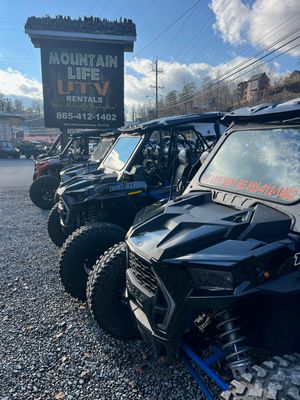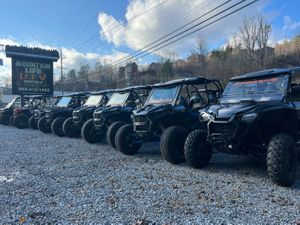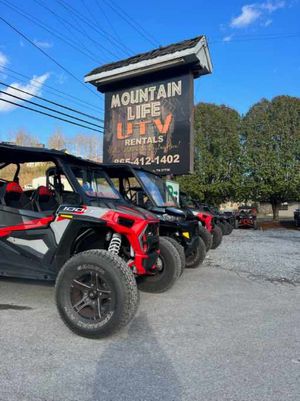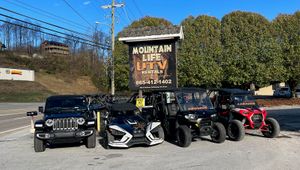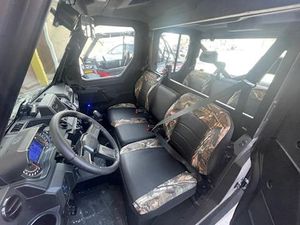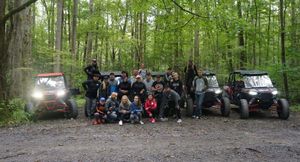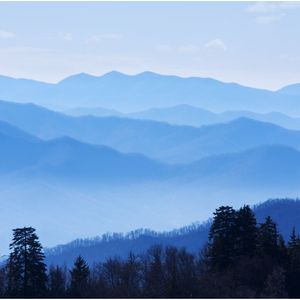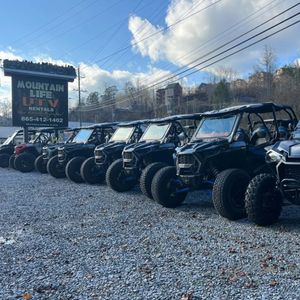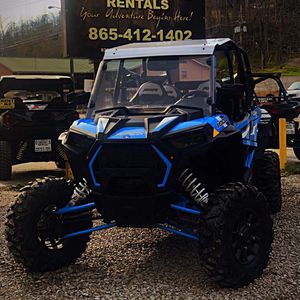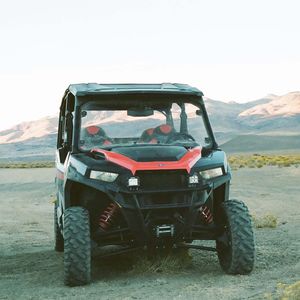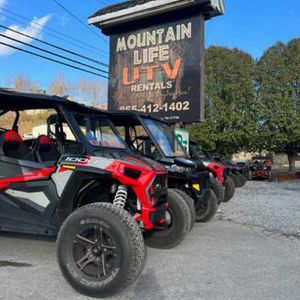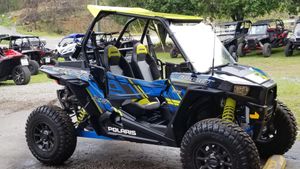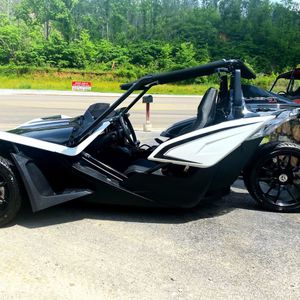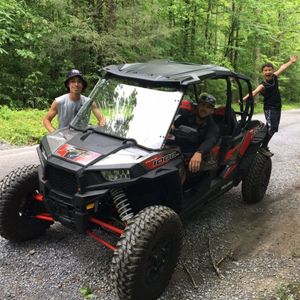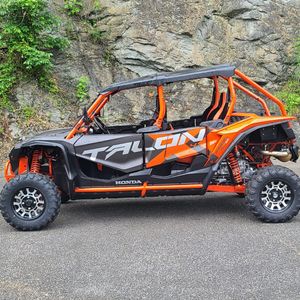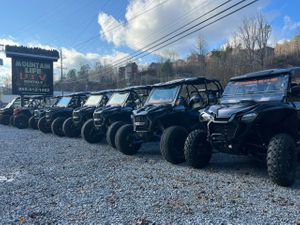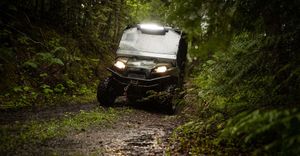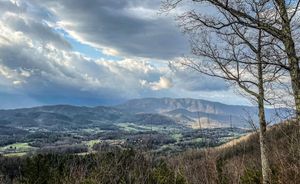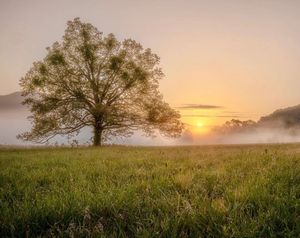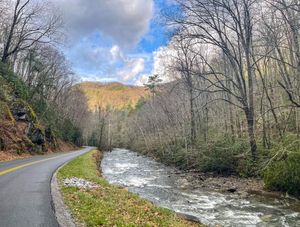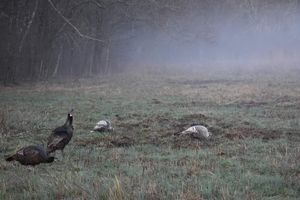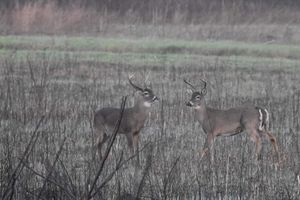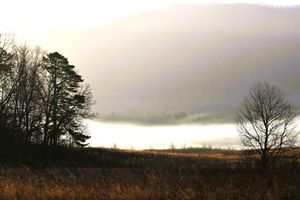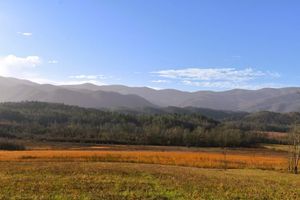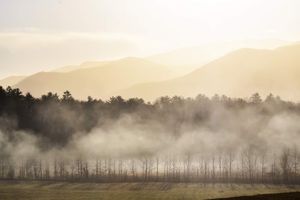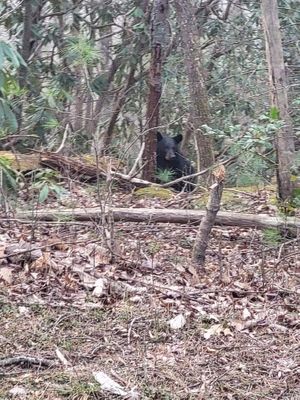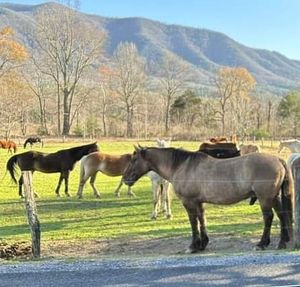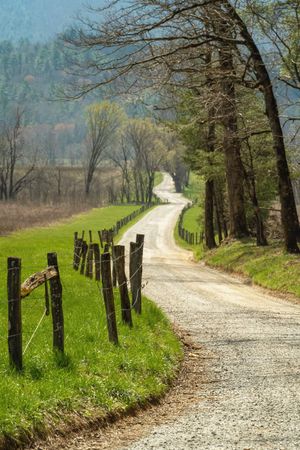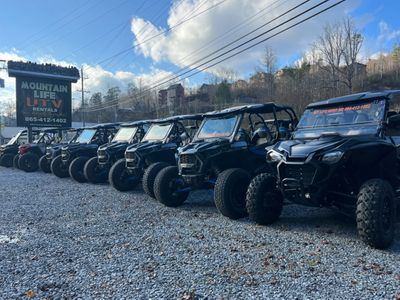 As you all know, especially if you live in Tennessee, the last few months have been nothing short of crazy. From the tornado that blew through causing devastation, to the spread of an illness, we have never seen anything like this. Yet, watching neighbors and communities work together, we have been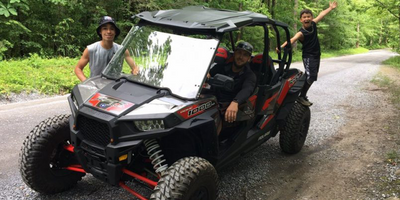 Are you ready for an adventure that you won't soon forget? Here at Mountain Life UTV Rentals in Gatlinburg, we have a wide selection of UTV's for you to choose from and can provide you with detailed maps to help you get around and see the best sites that the Great Smoky Mountains have to offer.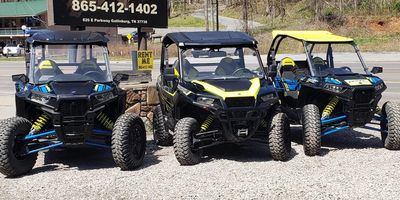 Looking for UTV or Slingshot rentals in Gatlinburg, Tennessee? You've come to the right place. Mountain Life UTV Rentals allows you to explore our beautiful area in style. If you are hoping to explore Gatlinburg, there's no better way to do it than in one of our incredible UTVs or Slingshots.