ALL OF OUR UNITS INCLUDE A PARKING PASS FOR YOUR CONVENIENCE
Beginning March 1st, 2023 - Parking Tags Required To Park in Great Smoky Mountains National Park
TAKE ADVANTAGE OF OUR CURRENT PROMOTIONS! SAVE ON 5-HOUR, 8-HOUR, 10-HOUR, AND 12-HOUR RENTALS
Do you love UTVs but don't have the means to purchase your own quite yet? UTV Rentals from Mountain Life provide the best rental mountain vehicles for you and your family. We make sure that your family has a budget-friendly and memorable experience.
Mountain Life provides a wide range of rental terms within your desired budget. In addition, UTV rentals allow you to decide the best UTV rental deals in Gatlinburg, TN.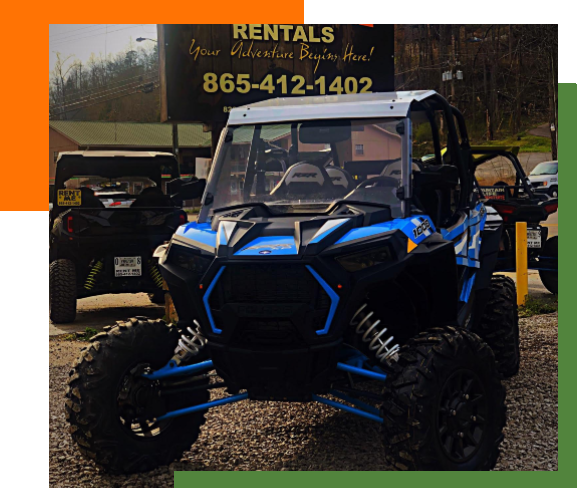 Responsibility & Maintenance
Our UTVs are professionally serviced before making them available to our customers, however, renters are responsible to ensure complete safety and inform us in case of damage incurred during use.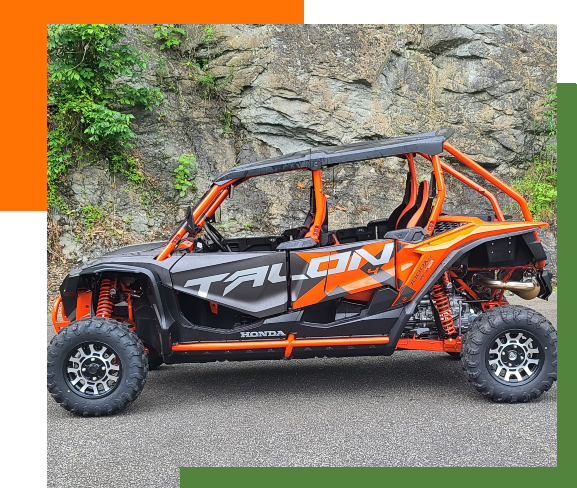 UTV Safety & Responsibility for Loss
Mountain Life UTV Rentals explains the whole safety process as well as provides you with a map so that you enjoy your self-guided experience with complete safety and security.
The customer should agree that they will return the UTV in good condition, same as received. In case of theft, loss or damage, the customer understands and agrees to be responsible for it.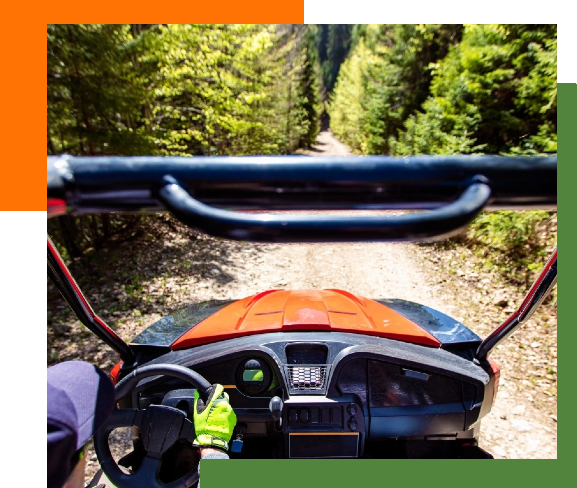 Learn More!
Book your valuable experience with your family and loved ones. Have questions about our rental terms? Contact Mountain Life to learn more and to answer any questions you may have about our services and our company.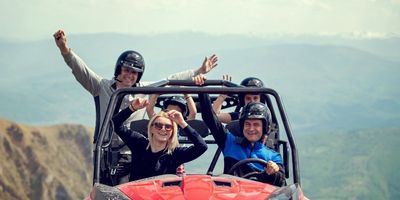 As you all know, especially if you live in Tennessee, the last few months have been nothing short of crazy. From the tornado that blew through causing devastation, to the spread of an illness, we have never seen anything like this. Yet, watching neighbors and communities work together, we have been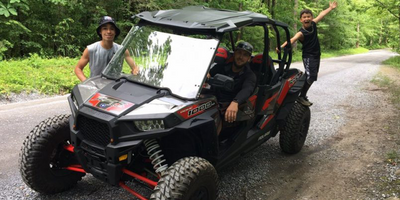 Are you ready for an adventure that you won't soon forget? Here at Mountain Life UTV Rentals in Gatlinburg, we have a wide selection of UTV's for you to choose from and can provide you with detailed maps to help you get around and see the best sites that the Great Smoky Mountains have to offer.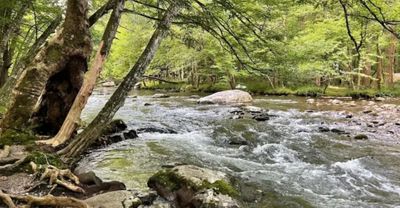 Looking for UTV or Slingshot rentals in Gatlinburg, Tennessee? You've come to the right place. Mountain Life UTV Rentals allows you to explore our beautiful area in style. If you are hoping to explore Gatlinburg, there's no better way to do it than in one of our incredible UTVs or Slingshots.